(22952) Radiator 84475135 for Case New Holland Skid Steer Low FPI options Made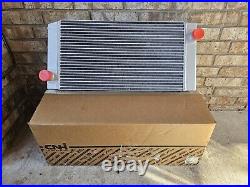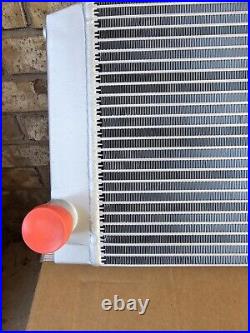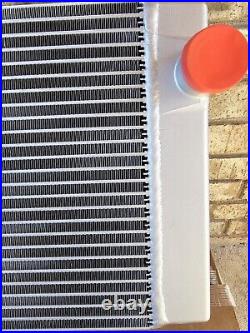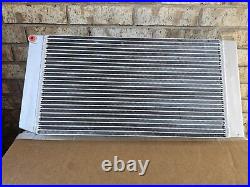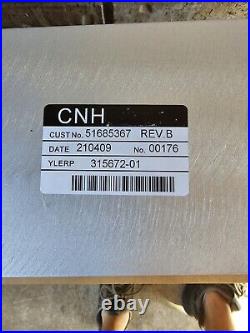 Brand new OEM radiator for a Case TR320 or New Holland Skid steer. The radiator was ordered but never used due to engine failure.
My loss is your gain. I will also come with a radiator hose.